Spiritual Counseling allows you to get the answers you need.
Spiritual Counseling is a type of life coaching assisting clients on their path to spiritual growth.  Jen Casper helps others find their life purpose, overcome obstacles by giving options and alternative action steps, assist in putting pain and grief into a more tangible and healing perspective.  Each person has a different spiritual path and each session is different for each person, each time.  Utilizing spirituality and holistic healing modalities, Jen Casper is able to give the best support and help each client needs and desires.  Clients are given tools to use in their daily life to help them discover who they are within and help them recreate their life by making more conscious choices and decisions.

---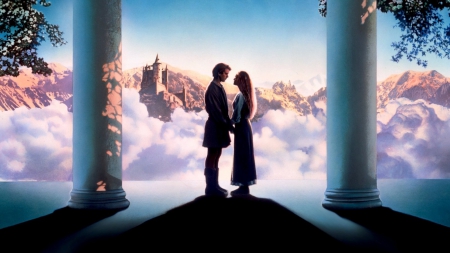 Love is Near


Spiritual Guidance
1 Hour Spiritual Guidance $175 per person
30 Minutes Spiritual Guidance $125 per person
Recordings of Readings $10 ~ Sent via Email ~
Readings can be done at Jen Casper's Office, over the phone or through Skype.
To prepare for reading, please read this page.
To schedule your appointment, please contact Jen at (570) 871-3930 or jen@jencasper.com.
* Terms of Scheduling Appointments *
Cash, local check, paypal and credit credit cards are accepted.
(A receipt will be emailed or sent via text message for all credit card purchases.)
All payments are final, but you may reschedule with 24 hours prior notice.
To Prepare For a Reading, please click here.