Spiritual Guidance allows you to get the answers you need.
At some point in our lives, we need guidance on issues and concerns. Your progress may be hindered because you cannot see past the present.  Connecting with your angels, the archangel angels and the ascended masters, Jen is able to give guidance that helps you to see your options with clarity.  Preparing for your session ensures that all your concerns are discussed and insight is given, allowing you to make new choices and create more possibilities. 
---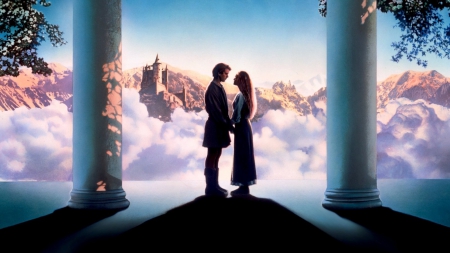 Love is Near
Spiritual Guidance
1 Hour Spiritual Guidance $160 per person
30 Minutes Spiritual Guidance $100 per person
15 minutes Spiritual Guidance $70 per person
Recordings of Readings $10 ~ Sent via Email ~
Readings can be done at your location, Jen Casper's Office, or through Skype.
To prepare for reading, please read this page.
To schedule your appointment, please contact Jen at (570) 871-3930 or jen@jencasper.com.
Email Readings
Email your questions to jen@jencasper.com. Jen will then provide a quote for the cost of those questions. Please allow 72 hours for a reading to be completed. 
To view a sample email reading, please click here.
Past, Present, Future Email Reading (3 Card Spread): $45
* 1 Question: $30       * 2 Questions: $40
* 3 Questions: $50     * 4 Questions: $60
* 5 Questions: $70     * 6 Questions: $80
* Terms of Scheduling Appointments *
Cash, local check, paypal and credit credit cards are accepted.
(A receipt will be emailed or sent via text message for all credit card purchases.)
All payments are final, but you may reschedule with 24 hours prior notice.
To Prepare For a Reading, please click here.