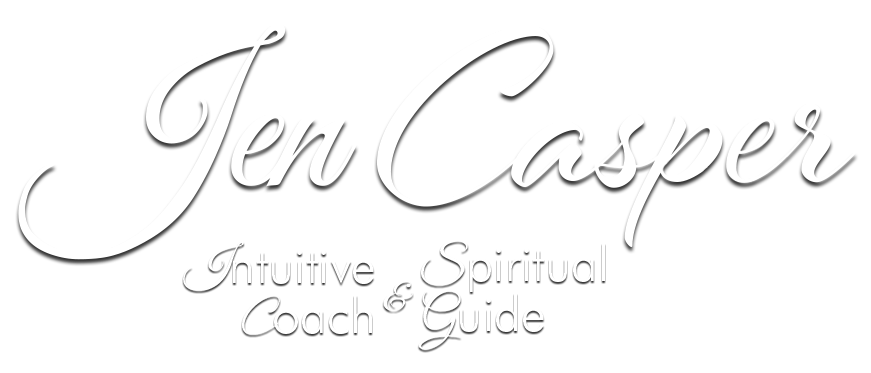 One day you discover you are not living the life you always envisioned.
Maybe your relationships are not working, maybe you just feel emotionally drained, or maybe it is just the entire experience you are having. It could be you can't put your finger on what is really off about your life…
…but something is just not working.

Someone could help you figure out what you are looking for in your relationship within yourself, help you to feel more emotionally stable, and give you tools to shift into what feels better.
What if someone could help you discover aspects of yourself that you really enjoy, and love and your relationships improve because of the shifting you are doing?
Working with Jen Casper, an Intuitive Coach, can help you shift your life from what is not working to what could be working and its ALL ABOUT YOU.

Waking up with a smile on your face. As you stretch your arms and smile at the day before you, you realize YOU are different, your world has changed. Your relationship with yourself, family, and others has dramatically shifted. You love being around people and are comfortable in your own skin. You feel emotionally grounded and secure within yourself.
You step back from your life and wonder how it was so easy to change and then you remember creating a shift in your focus, making yourself a priority.
You remember what you embraced to create this, and it was change!
You Created Change Within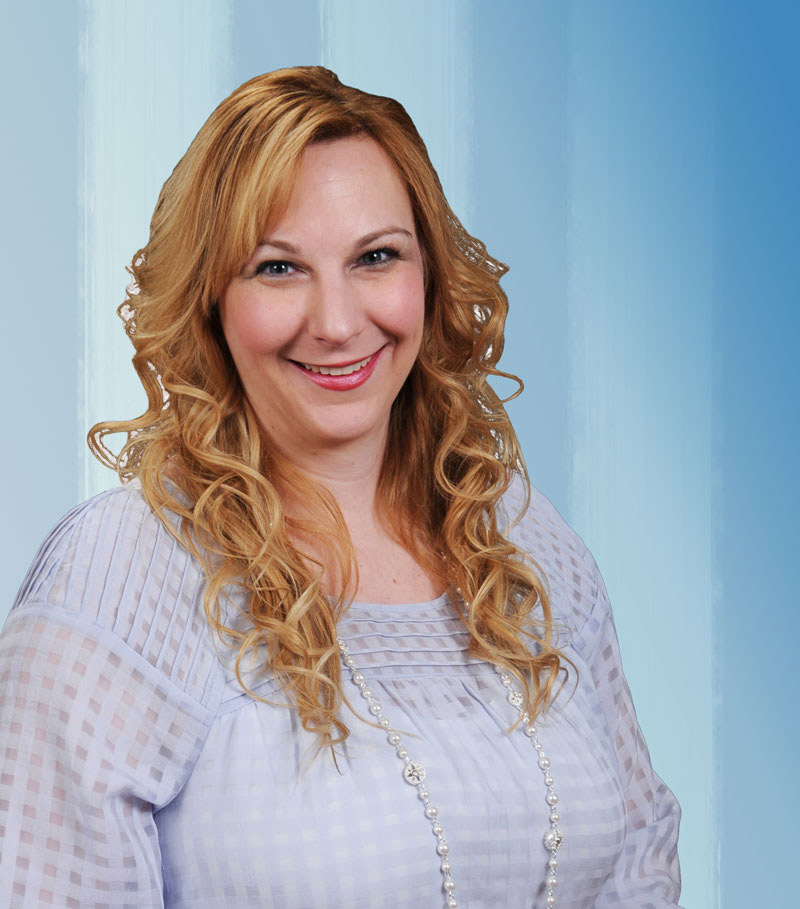 I am Jen Casper and I am an Intuitive Coach.
I help my clients discover more about themselves and the stories they tell themselves. Change is difficult, especially when you try to do it alone. Creating change in your life is even more difficult when you don't know what you need to change to create the experience you desire. Working together I can help you discover your blind spots, the stories you tell yourself that are keeping you stuck. Using holistic healing modalities, I help you to naturally and easily release what no longer serves you.
I have studied with Masters in their field all around the world. I have traveled to learn Hypnotherapy, NLP (Neuro-Linguistic Programming), Reiki, and Spiritual Surgery. These holistic healing modalities work with the body, the mind, and the spirit. I help give a voice to what you may not want to see, may not understand and what keeps you doing the same patterns over and over again.
Want to learn more?
Just click the button to read more about me and my journey.